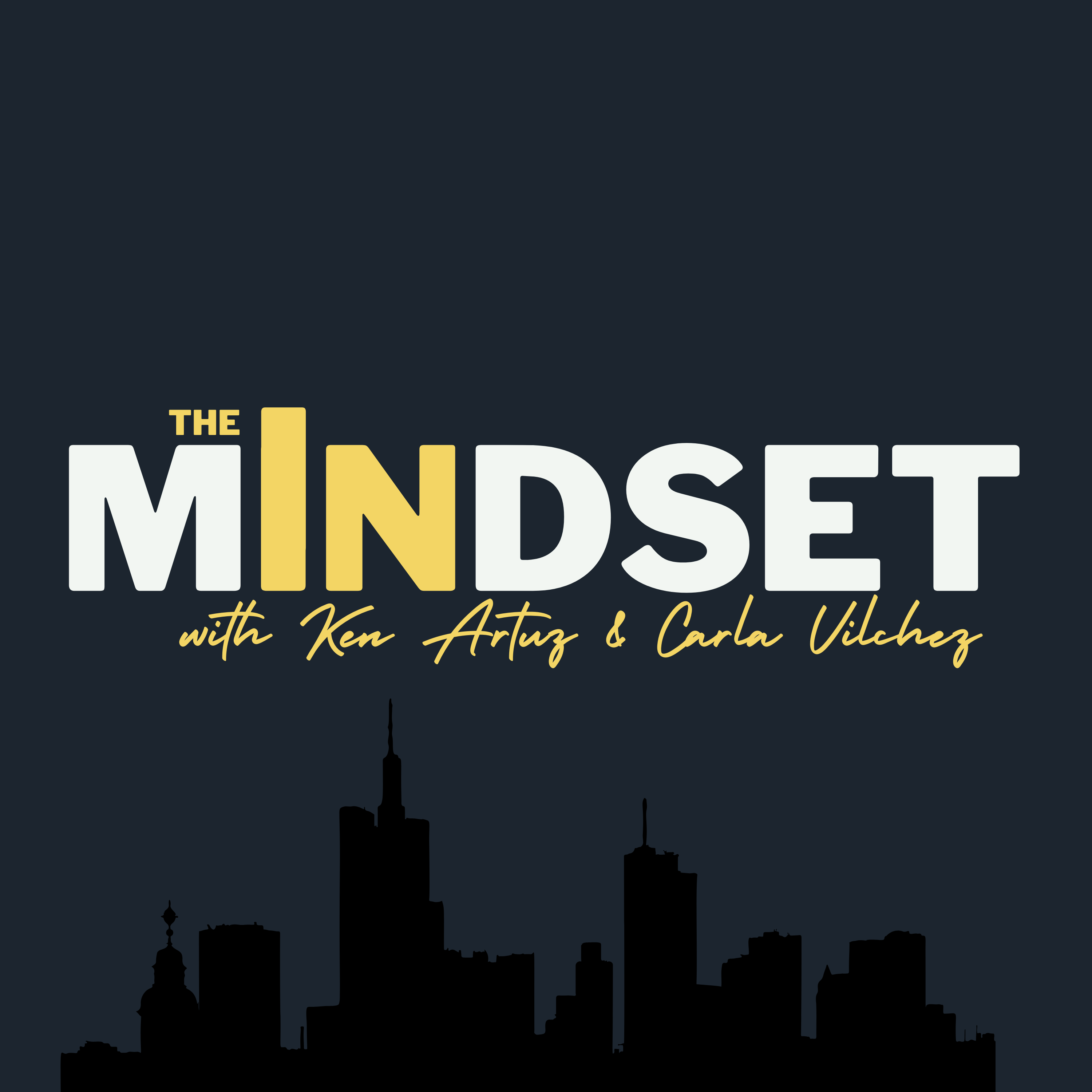 This episode of the podcast features conversations between Ken Artuz and Carla Vilchez about success. We tackle the question of "what is success? In our conversation, we dive deeper into the subject of individual success. 
In this discussion, we will determine whether success is defined by the money we make? Is success defined by metrics? Does money equal happiness? We will discuss these questions and more!
Success is a seasonal transformation of how we define ourselves as individuals.
Enjoy the podcast! 
Tweet Me! @artuzfitness